About Shaw Carpet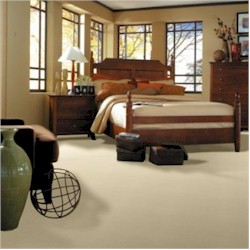 Product Visualizer >>>
Shaw carpet is packed with pioneering features making it softer, tougher, and more stain-resistant than ever before.
Value: Shaw carpet's great value makes you feel like you're splurging even when you're saving.
Softness: Shaw carpet's revolutionary braided carpet fibers are tough and resilient, without compromising softness.
Stain Resistance: R2X, Shaw carpet's exclusive stain and soil repellent, protects carpet fibers from dirt and spills.
SoftBac Plainum: Only Shaw carpet provides SoftBac, a patented backing system that keeps carpet flexible and wrinkle-free.
Performance ratings make comparing easy
Ratings from 1 to 5
On the label of every residential carpeting style, you'll find an easy-to-find, easy-to-understand Performance Rating.
Rated from 1 to 5, the scale represents the carpeting's ability to withstand extended wear. A perfect rating of 5 means that after rigorous, industry-standard testing, the carpeting maintained the appearance of brand new carpet.
A rating of 4.0 or above is considered outstanding. These carpets are recommended for heavy traffic locations, including family rooms and children's areas.
A rating of 2.5 to 4.0 is predicted to provide normal durability. These carpets can be used in most home applications if properly maintained and cleaned.
A rating below 2.5 should be considered for light to moderate traffic areas only, such as bedrooms.
It's not practical to associate years with the carpeting durability rating. There are so many variable factors-area of the home, traffic patterns, number of inhabitants, level of proper maintenance, etc.-that what might be only 3 years of acceptable carpeting performance to one could be a lifetime to another.
The carpet performance rating results from rigorous testing that conforms to industry standards. Some of the factors that determine a carpet's performance rating include the following:
Face weight - More ounces per square yard is better.
Twist - Higher twist helps resist crushing & matting
Density- Higher density improves comfort and performance
---
---
Featured Articles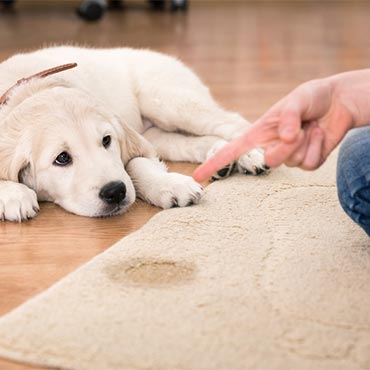 Shaw Carpet
Everyone knows carpet feels great underfoot—whether you have two feet or four!—Shaw has developed some carpet benefits you'll love, and so will your furrier family members. They add up to a healthy, sweet-smelling home for you and your pet.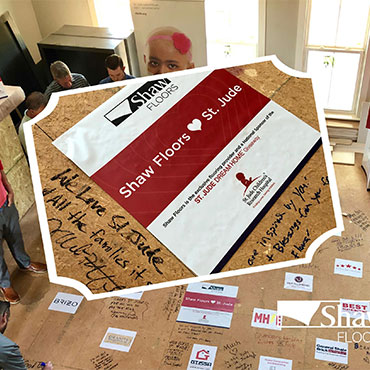 Shaw Carpet
Shaw Floors is honored to be a national sponsor of the St. Jude Dream Home Giveaway. In the coming days, as construction nears completion in more than 40 markets across the U.S., partners & local supporters will gather for "floor signing" events, to permanently attach a blessing or special message to these homes which will raise millions of dollars for the care and life-saving research that happens at St. Jude Children's Research Hospital.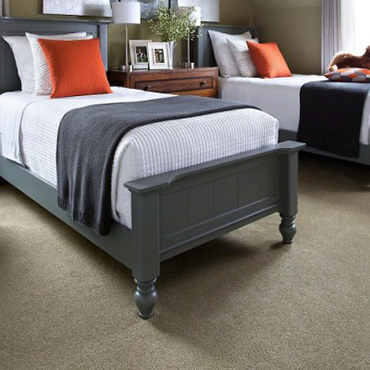 Shaw Carpet
It's a common misconception that carpet can adversely impact allergy and asthma sufferers. Recently, Shaw Industries commissioned a series of scientific studies that indicate that effectively cleaned carpet can reduce airborne allergens, making it a viable choice for families impacted by allergies and asthma.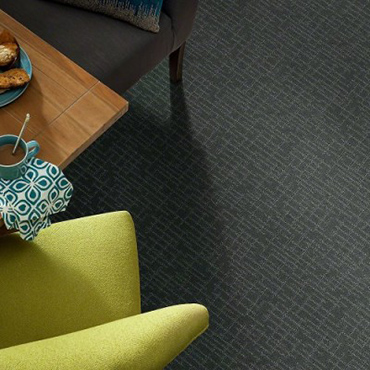 Shaw Carpet
Softness, comfort, texture, color...there are countless reasons to love carpet.
Think about that moment when you first step out of bed each morning. That welcoming touch of warmth is a perfect start to your day.